Complete cloud-based ERP for Eastern European businesses.
Rely on QuickEasy BOS ERP to efficiently manage your business's finances, distribution, manufacturing, sales, and people. Discover our partner and pricing for Eastern Europe.
QuickEasy Distribution Partners
Our team is dynamic, experienced, and ready to bring their expertise to your business.
We are well-positioned to efficiently service clients in Bulgaria and its surrounding countries, such as Romania, Greece, Turkey, Serbia, Croatia, Poland and the Czech Republic to name a few.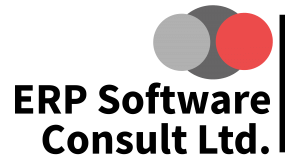 These fine brands trust QuickEasy BOS to improve efficiency. You can too.
Find out what QuickEasy BOS can do for your business in Eastern Europe
Schedule a free consultation