Business Accounting Simplified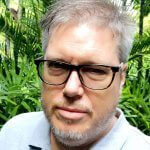 Like you, I'm not an accountant, I'm a business owner. Accounting scared me spitless if I'm perfectly honest. I know my business, and I'm good at it. I needed to find a way to make business accounting simplified.
I used to think it was a better idea to farm out my accounting to my expensive accountants, and let them do what they're good at.
I think differently now.
Business accounting is fairly simple once you understand the basics. Money comes in, money goes out, and those transactions affect specific accounts. Also, there is no central organisation or governing body for Accounting in South Africa. But there are the Generally Accepted Accounting Practices (GAAP) that need to be complied with.
Once I understood that everyone is basically figuring it out as much as I am, and simply applying general accounting best practices, I became less intimidated by the idea and started using my head.
Here's what I've learnt.
How to make business accounting simplified and manageable
1. Stop the (spreadsheet) madness
If you're still using spreadsheets to do your accounting, the best thing you can take away from this article is to stop. Just stop. Spreadsheets make your business vulnerable to human error and bulk up your admin labour (and salary bill).
There are numerous stand-alone accounting systems that you can choose from – ranging from free apps to more robust accounting solutions – but these are often more geared towards accountants than business owners.  You won't go wrong if you look for business accounting software that does the following: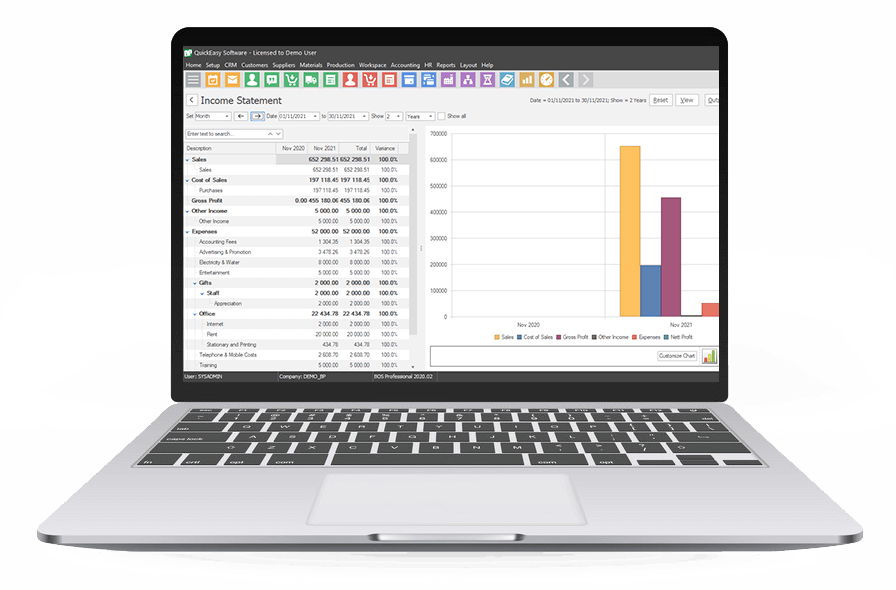 Imports directly from your bank account.
Offers unlimited ledger accounts.
Allows you to do audits and close-off dates.
Allows you to send bulk statements, invoices and reminders.
Has VAT control, Trial Balance, Income Statement and Balance Sheet.
Can export to excel or another accounting package.
If your accounting software can do this, as a business owner you have everything you need to manage your business accounting.
2. 15 Minutes and a coffee
If you keep a weekly coffee date with yourself to organise your accounts, 15 minutes a week is all it should take. Make this appointment a priority and don't shift it out for anything.
Do this once a week and – aside from the benefit of having everything organised and ready for tax season – you will find your stress levels are significantly reduced, as you will have more insight into your business. Alternatively, you can use tools to automatically update your accounts for you with every transaction made in your business.
3. Don't mix work with pleasure
When it comes to your accounting, don't mix your personal expenses with your business expenses. Sure, you started your company so that you could enjoy certain privileges, but mixing personal transactions with business will create havoc with your books.
Create two accounts – one for personal transactions, and one for business.
4. Don't sweat the big stuff
When it comes to the really big accounting stuff, like business tax, then go with an outsourced financial service provider. It is a minimal expense compared to paying a monthly salary for an accountant.
They will probably also find more deductions for you and help to keep your affairs penalty-free. Simply provide your financials in your accounting package to them, and they will do the rest.
5. Forget-me-not
As obvious as this sounds, remembering to invoice every job can often be a real challenge to busy business owners. Knowing whether the quote has gone out if the job has been invoiced, and if the client has paid, is something that needs to be tracked meticulously.
Your ERP should show you instantly what invoices are outstanding, which customers are late-payers, and what your forecast is for the upcoming months based on transaction history.
All told, with software that is built for business owners, not for accountants, the accounting power is firmly in your hands.
Find out more about how QuickEasy BOS makes business accounting simplified. It does everything your accountant does – just faster, and for less.