How Manufacturers Use ERP to Recover Post-Pandemic
"We must rebuild now!"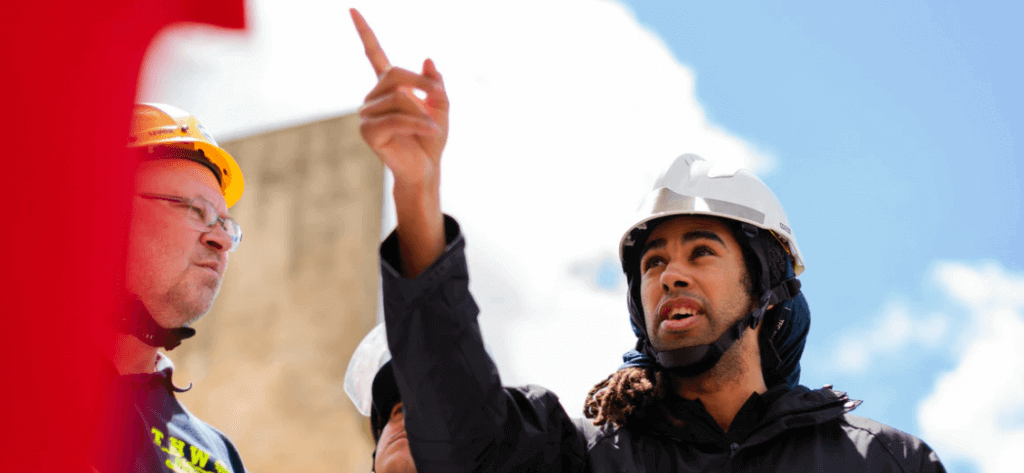 The world's economy hinges on the manufacturing and engineering sectors. According to Accenture, these industries account for more than $3 trillion in revenues, a staggering 25 percent of the manufacturing GDP (21.2 percent of GDP in US manufacturing, 25.4 percent in Europe and 32.9 percent for Japan) and up to 30 percent of all manufacturing employees across the globe.
However, COVID-19 has left its mark on the manufacturing and industrial engineering sectors, as it has with almost all economies of the world. With major disruptions in sales, manufacturing, and supply chain operations, and the ripple effect being felt in their customers' operations, the full effects of Covid are being felt now more than ever.
The three biggest challenges that need a response right now are:
How do we ensure our workforce is safe?
How do we prevent any future disruption to operations?
How do we recover and rebuild?
While many manufacturers and distributors are still reeling from these massive breaks in the sales and supply chain, they are not specifically focused on growth. Rather, they are focused on steadying the boat through the economic crisis.
Forward-thinking organisations are taking a more long-term approach to recovery, and eventually, growth. These are typically considering the following:
Embracing the norm of a more elastic workforce and digitally enabled workplace
Moving towards more segmented and resilient supply chains
Adopting flexible and distributed IT infrastructure and business operating systems
Deploying digital channels and ecommerce platforms.
For manufacturing and engineering firms to scale their leverage of technology across the enterprise, they will need to take stock of existing processes, technology, and systems, and seriously consider which to keep and which to replace to better meet their objective of accelerated recovery and – eventually – growth.

Using technology to rebuild
Recent research of manufacturers shows that 74 percent of manufacturers who took part are hopeful about the future. It also shows that these manufacturers are in the process of adjusting and rebuilding through the use of new technologies and processes that assist in the management of production and back-office admin.
Additionally, three-quarters of respondents indicated that their employees now work remotely. Driven by an almost frantic need to find technology that bolsters operational resilience, control, and accessibility from anywhere, the manufacturing industry has seen a surge in the use of cloud computing solutions. In line with lean manufacturing principles, many manufacturers have abandoned outdated manual, cumbersome processes in favour of cloud-hosted business solutions. This gives plant staff and managers real-time visibility and access to production and operations processes, from anywhere.
How to use ERP to be ready for the post-Covid economy
Enterprise resource planning (ERP) or business operating systems (BOS) are not new to the manufacturing and engineering sectors and have been in use since the previous century. However, the modern ERP solution of today is far removed from the inflexible, rigid, exorbitant-priced systems they used to be. Powerful, flexible, agile, affordable, modern ERP is a key component to organisations attaining the resilience and agility they need to ride out this economic storm.
Here is why.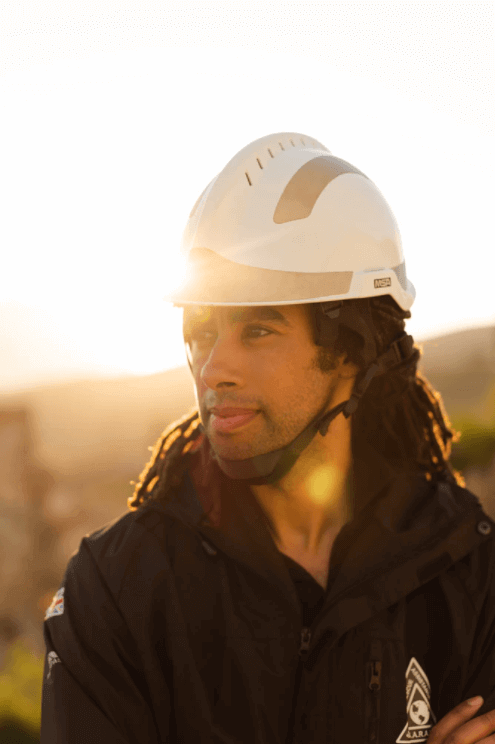 More unity and clarity
ERP is at the centre of a business. It unifies its value chain, removes company silos, and tracks, amalgamates, and analyzes every element of the business.
ERP gives data-driven insights that provide decision-makers with the unbiased clarity they need to understand what has taken place, what is happening today, and what may happen tomorrow. ERP is the platform upon which years of success is built.
Fast, accurate responses
Cloud-based ERP equips stakeholders with all the data they need to make decisions that will impact future processes, operations and agility. It highlights weaknesses, strengths, and opportunities, and it does so in real-time and whenever they need it.
This allows stakeholders to respond faster, better, and with data-driven confidence.
Heightened productivity
Staff can be deployed in more productive, profitable tasks as the ERP system takes care of the mundane, repetitive tasks that would typically take a team of people weeks to do.
Secure access, anytime, from anywhere
A cloud-based ERP system gives the right people the right access. This means they have access to business information even if they are working remotely or in isolation. This reduces disruption, delays, and miscommunication. It ensures effective information management and facilitates operational efficiency.
Process optimisation
Digitalisation and all its benefits is more than just deploying software. According to Gartner, it revolves around optimising business processes first, along with technology.
In a time of crisis, there is no better time to understand the current state of operations, outdated processes, unnecessary costs, bottlenecks, waste, and more. Deploying an ERP solution not only is an ideal opportunity to review these processes but – once deployed – will continue to highlight process improvement opportunities. This will ensure greater operational efficiency while minimising costs.
Error and risk reduction
Manual processes are extremely expensive. Not only does it expose the business to considerable risk, but it is also labour-intensive and inefficient.
ERP deployment removes manual processes and instead automates them. This significantly reduces the risk of error, improves brand quality and reputation, speeds up processing, and frees up staff to focus on more beneficial tasks.
Conclusion
Manufacturers and engineering organisations need to develop target-oriented action plans now to take on these challenges and rebuild. Those who do will be well-positioned to reap the rewards of a streamlined, agile, efficient business in a post-COVID-19 economy.
Rebuild now with ERP – Ask for BOS!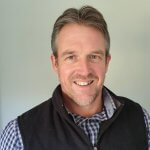 About Anton Oosthuizen
Anton Oosthuizen is the Commercial Director of QuickEasy BOS, a South African-owned and operated Business Operating System (BOS) developer and installer for businesses nationwide.
Serving clients for over 20 years across industries such as print and packaging, to engineering and manufacturing, it is Anton's desire to see businesses survive and thrive through the challenges of the pandemic backed by very smart, very practical technology.